Meet the team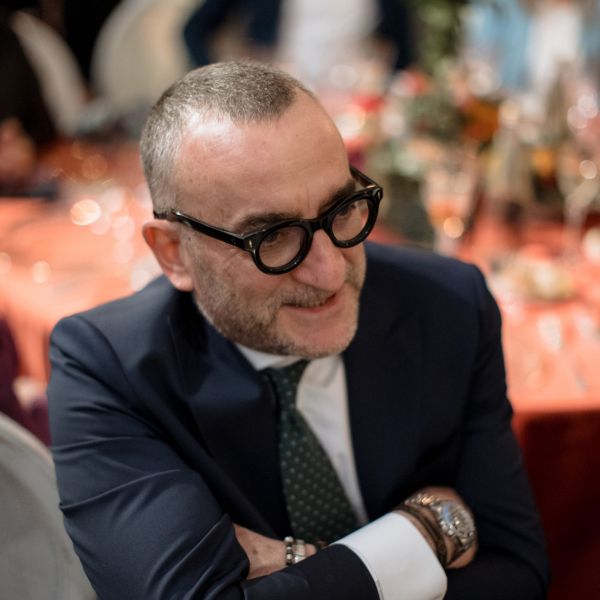 Riccardo Rizzi
Director
Vai piano ma fai presto e cucina forte
Founder of MaggiorDomus and head of this "family", he is working in the food system for over 30 years. We can define him as an innovator, fabulous food enthusiast, master in organizing events and definitely a life lover.
Favourite dish: Risotto
Favourite wine: Sparkling wine
Sara Manfioletti
Mood creator and customers service specialist
Ricordati che mi ricordo!
Sara is responsible for translating customers' ideas into their dream event. She takes care that the event setting will create the atmosphere that the customer was seeking and she coordinates all the departments in order to satisfy the customer's requests. The team particularly likes her because she is the one who keeps the books in good order.
Favourite dish: a bowl of milk and cereals
Favourite wine: "An ice-cold Corona, thank you!"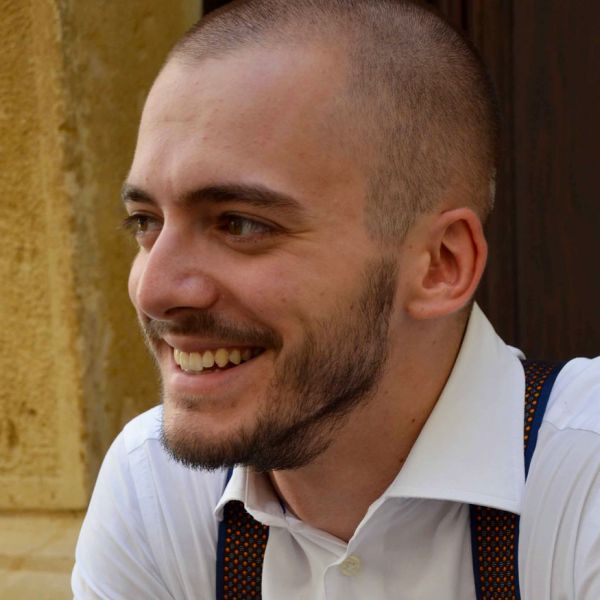 Gianmarco Rizzi
Event Designer e digital creator
Più gin che tonic, grazie
Gianmarco is in charge of studying every ambience of the selected location and outline the layout of each room in order to enhance the setting and the atmosphere that it creates. He is also responsible of capturing and digitalizing the best moments of each event.
Favourite dish: grilled red meat (rare, of course!)
Favourite wine: red wines, better if above 13% vol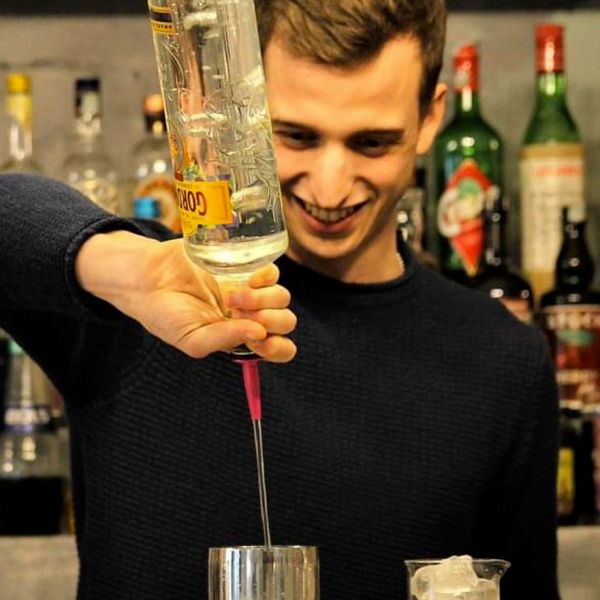 Lorenzo (Lolli) Schiavon
Event logistics manager jr.
Butta la pasta!
Future bartender and events supervisor, Lorenzo is also a tech savvy and his skills allow him to perfectly manage the warehouse logistics.
Favourite dish: I don't refuse anything
Favourite wine: Prosecco
Manuela Rampazzo
Laundry Manager
Quante volte devo ripetere che le tovaglie sporche vanno piegate come le pulite?
She twirls among fabrics choosing the right tablecloth for each event and she takes care of the staff uniforms making sure that they are neat and tidy.
Favorite dish: anything sweet and hypoglycemic
Favorite wine: reds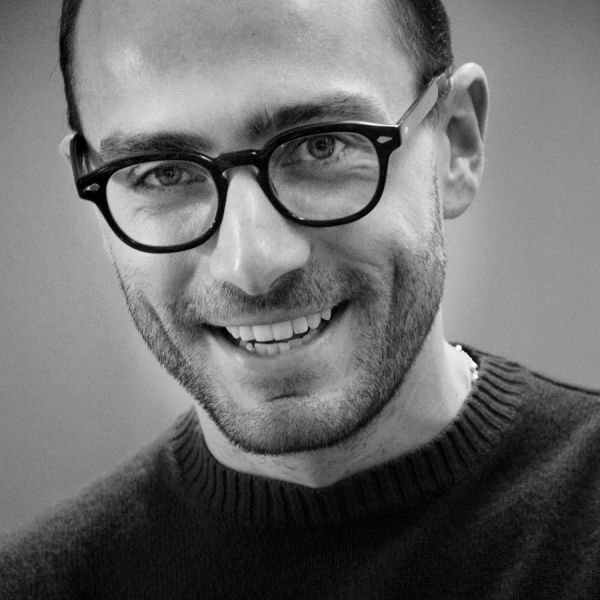 Federico Rizzi
Director
Fa' ti e fa' ben ma non fare capannello
Federico is responsible for managing the suppliers and selecting and coordinating staff members for each event. In charge of studying new trends in the sector in order to innovate the company, he is constantly looking for the best suppliers. Another of his responsibilities in the company is supervising the tech and IT department.
Favourite dish: Insalata di riso, 1 kilo, please!
Favourite wine: structured white wines
Letizia Galdiolo
Event creator and flower designer
Giuralo sulla tovaglia!
It is with the most and utmost attention to detail that Letizia takes care of the aesthetics and style of each event setting. Feared by the purchasing department because she is constantly looking for new equipment to make the events atmosphere even more unique.
Favourite dish: Spider crab
Favourite wine: Mineral water in glass bottle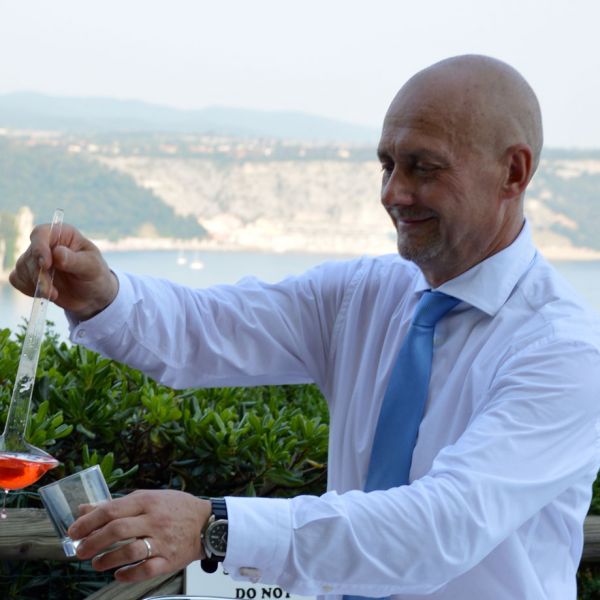 Roberto Terrassan
Event logistics manager
Oro!
He is the directors' right-hand man. He takes care that the whole organization of each event is going on in the right way and he is in charge of the technical aspect of every ceremony.
Favourite dish: aglio, olio and pepperoncino spaghetti
Favourite wine: Amarone Valpolicella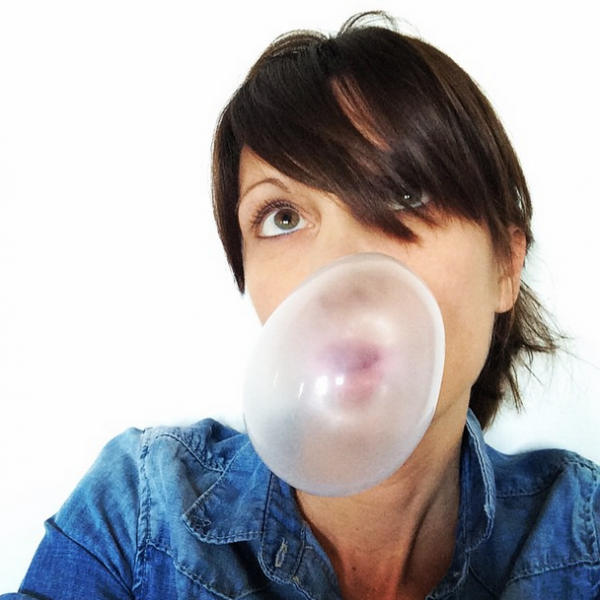 Eva Ravazzolo
Digital creator, Social Media Manager
Beviamo l'ultimo?
She shares the MaggiorDomus everyday routine in our online channels through pictures and short reports. She is in charge of keeping up-to-date our blog and to take care of the contents and visual presentation of our social media channels
Favorite dish: Beef tartare with lots of mustard
Favorite wine: "I don't choose wines, they always choose me"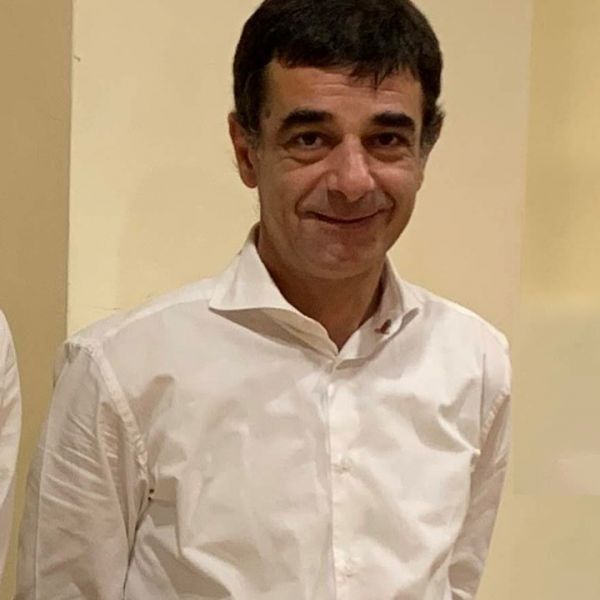 Dario Busato
Maître
Un caffè, grazie.. se offerto meglio!
Passionate and expert in etiquette and bon ton, always ready to correct the inclination of each mise en place and the drafting of the tablecloths moved by the wind
Favourite dish: Venison stew with juniper berries
Favourite wine: Pinot Noir