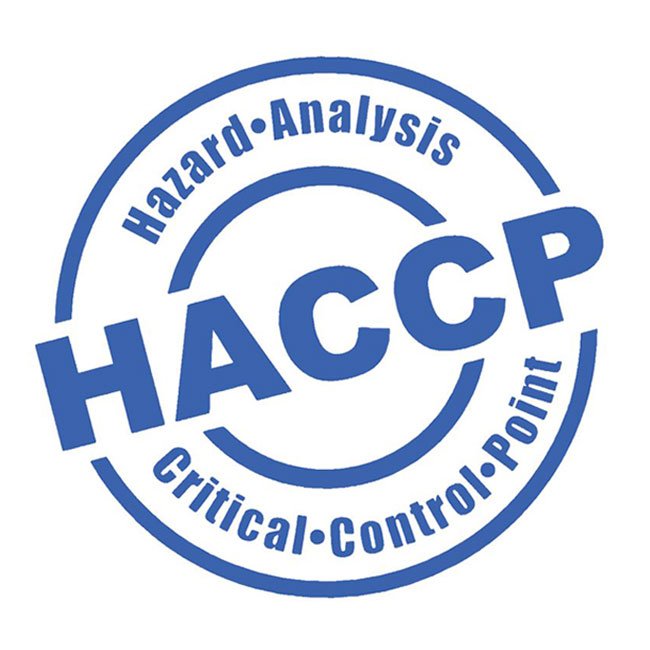 HACCP certification
HACCP International is a renowned body specializing in the certification of food-safe equipment, products and services that support the food industry.
The world's leading food companies operate with very high standards of food safety and quality, and these standards require due diligence in the selection of non-food materials and equipment.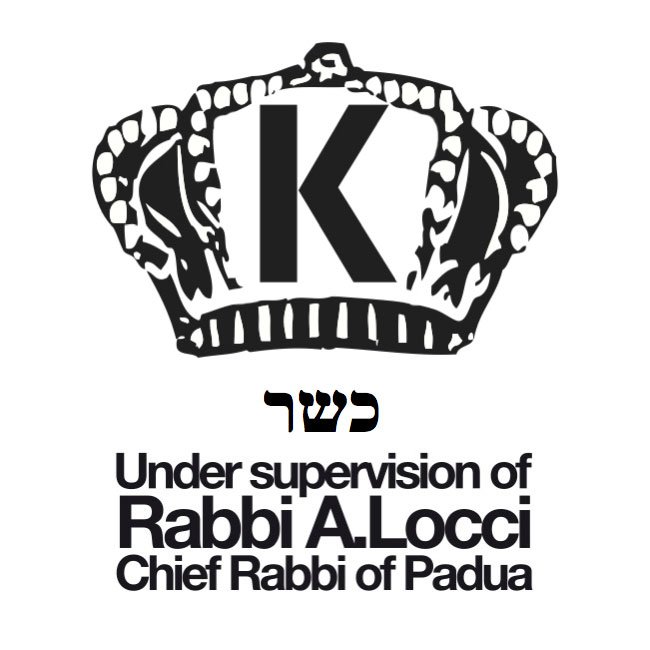 Kosher Italy certification
Our catering company has obtained the Kosher Italy certification after a control process carried out by a specialized rabbinical body. We are authorized to prepare kosher meals in our kitchens.